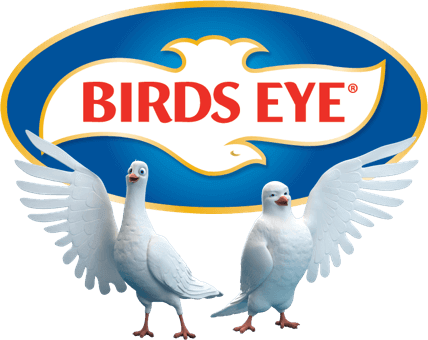 It's Good to Eat
Vegetables
So We Make Vegetables
Good to Eat
Veggies Made Easy
Easy to prepare. Easy to serve. More delicious. More delightful.
All Products
Yes!

Frozen vegetables are
as healthy as fresh
vegetables. See Why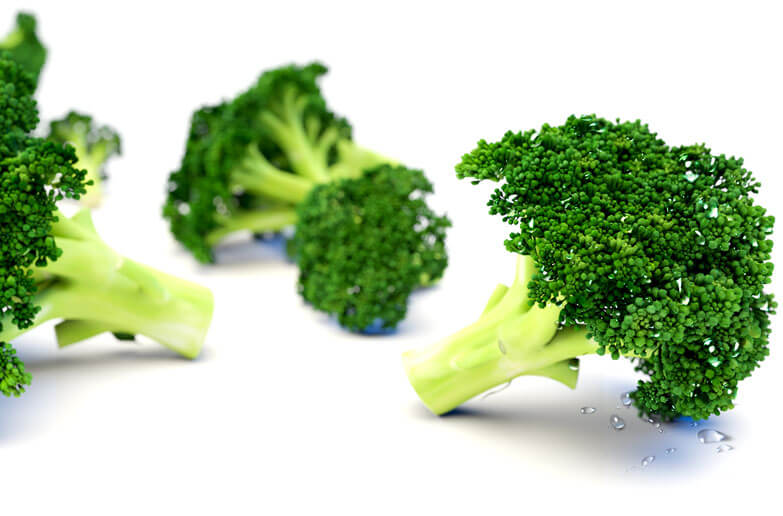 We have a long history of
working with family farmers.
Our veggies ripen in the field
- not on the truck.
See Where Goodness Grows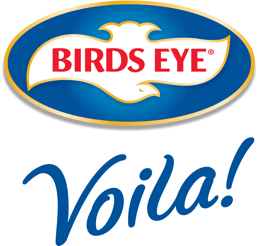 What's for Dinner?
How about one of our 26
complete skillet meals.
Ready in under 15 minutes and sure
to please the whole family!
View All Varieties